Bryher's Beowulf: A Novel of the London Blitz was published originally in 1956 by Pantheon Press. Schaffner Press has issued a 2020 reprint of the novel with an introduction by Susan McCabe.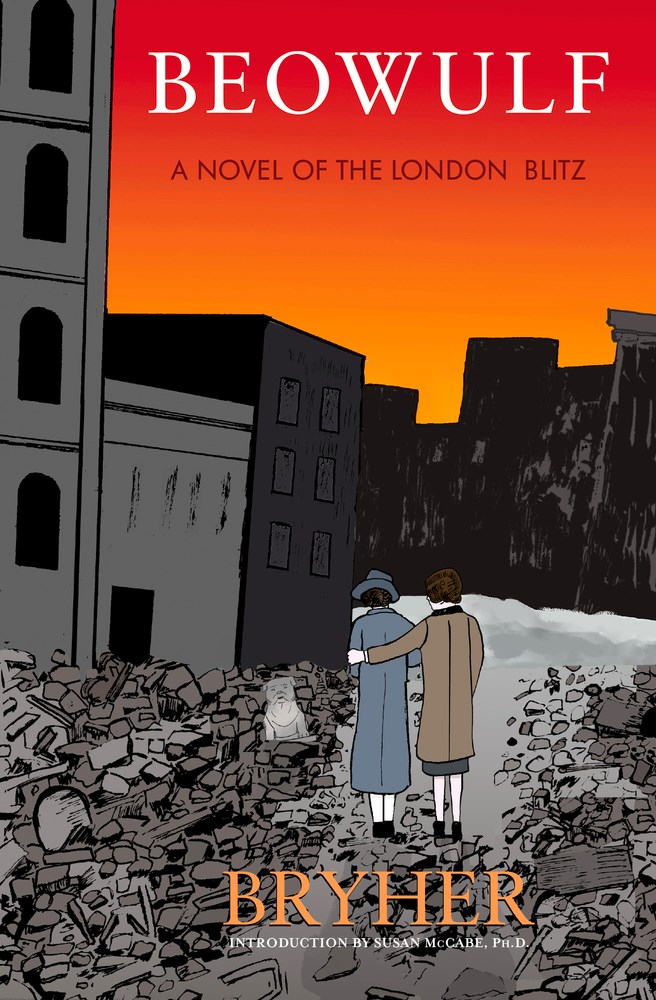 This gorgeous book features two women who own a local teashop in the midst of the London blitz of World War II. Founded on the everyday challenges and survival strategies, the novel transforms the old hero into Beowulf, the plaster bulldog statue that embodies the spirit of the teashop and the community it creates.
Look for a preview of Susan McCabe's introduction online.