The H.D. International Society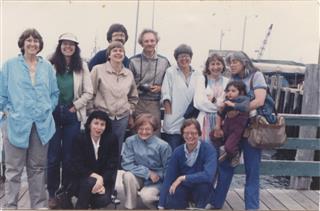 Founded in 1994 by Donna Hollenberg and Eileen Gregory as the H.D. Society, the Society was renamed the H.D. International Society at the 1997 Business Meeting. Membership in the Society is open to anyone with an interest in H.D. and her work.
Society members share resources and information, establish collaborations, and support the production of scholarly and creative responses to H.D. and members of her circle. There are no membership fees for the H.D. International Society. We just ask that you join HDSOC-L, the H.D. Society discussion listserv.
Affiliated with the American Literature Association and with the Society for the Study of American Women Writers, the H.D. International Society sponsors activities such as panels at conferences (see the News and Updates page for H.D. related events) and HDSOC-L, the Hilda Doolittle Society Discussion List.
We also use the hashtag #HDModernist on Twitter.
The Society consists of co-chairs, volunteers for specific tasks, and an advisory board which includes many past chairs of the society.
Co-Chairs
Volunteers
Advisory Board: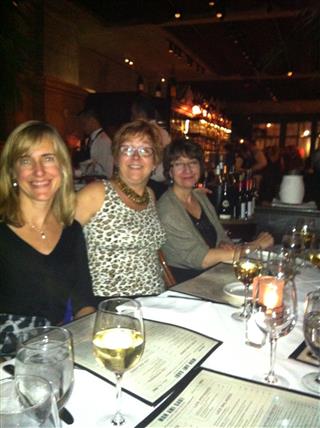 Marina Camboni
Diana Collecott
Annette Debo
Madelyn Detloff
Rachel Blau DuPlessis
Susan Friedman
Albert Gelpi
Eileen Gregory
Donna Krolik Hollenberg
Cassandra Laity
Adalaide Morris
Alicia Ostriker
Cyrena Pondrom
Lara Vetter
Anne Friedberg
Barbara Guest
Louis Martz
Perdita Schaffner
Louis Silverstein
Patricia Willis